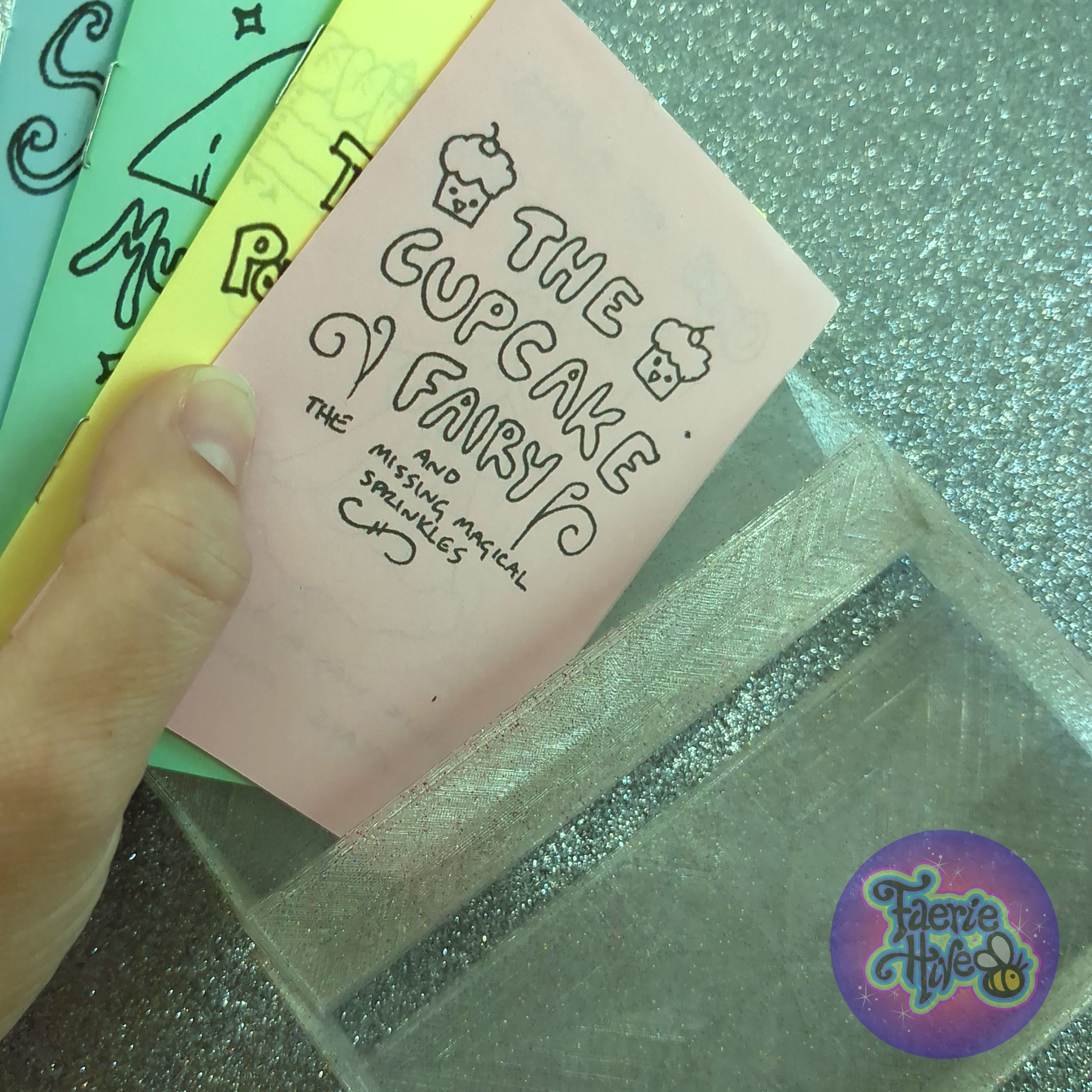 Ermergerd! I've got some new zine stuff in the shop, including a faboo zine storage case, which is 100% what everyone needs to properly store and protect their precious pamphlets.
Also in the shop is the new Mushroom Farmer faerie comic, What is a Pagan? info zine, and several new weird shroom poetry/art zines.
Can't wait for shipping? I will be at Paper Dragon Small Press Fair on Saturday, November 18th in Austin, Texas. Come by and see me!
#zines #zinester #art #poetry #fairy #faerie #mushrooms #pagan #3Dprinting